Make complex products relatable
to customers effortlessly.
Enhance product communication, move deals faster with 3D presentations.
Companies leverage this tool to successfully market technical products to non-technical customers.
View our DSLR camera in AR mode below.
For best results view full screen by clicking the 4 bracket icon at the bottom right of the AR window.
The web AR viewer allows users to show complex 3D presentations and models, through a no-code solution. Out of the box, it is an entirely frictionless experience to view and interact with objects in augmented reality. It's kind of like a PDF; viewers can access and interact with it from anywhere by easily scanning the code.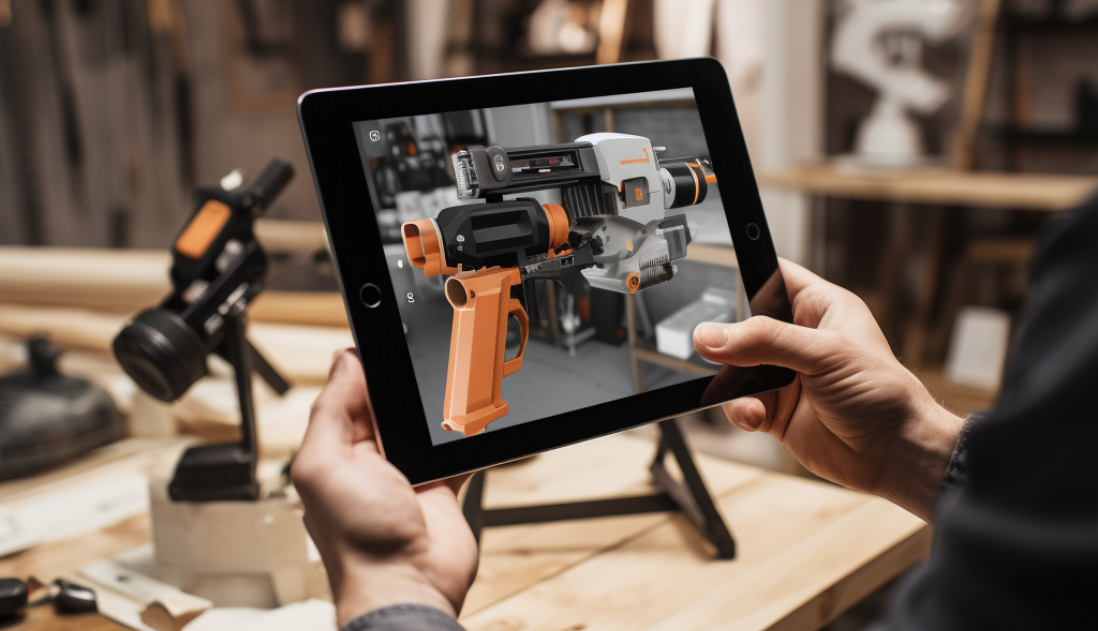 Static, stock-standard marketing materials often struggle to convey cutting-edge innovation. Use a AR to deliver self-guided, interactive 3D product experiences where your features and benefits come to life. The result? An unforgettable experience for your customers and higher conversion rates for the sales team.