YOUR WORLD ENHANCED
Accelerate innovation. Augmented Reality transforms product design into reality.
Drop your product straight into your customer's environment with augmented reality. With the 29ERS recreating your products in AR, your customers can simply scan a QR code with their smartphone and your product will appear through their screen on a desk or surface in front of them in 3D. With this functionality, your customer will be able to see the textures and design features of your product up close, view the product to scale in their own environment and envision how it could be integrated into their world.
TEST ONE OF OUR PRODUCTS IN AR BELOW

The web AR viewer allows users to show complex 3D presentations and models, through a no-code solution. Out of the box, it is an entirely frictionless experience to view and interact with objects in augmented reality. It's kind of like a PDF; viewers can access and interact with it from anywhere by easily scanning the code. 
AUGMENTED REALITY
Transforming Interaction
and Engagement
Seamless Entry to
Augmented Reality:
Augmented, virtual and mixed realities are set to revolutionise customer-facing experiences and act as the gateway to the metaverse. By exploring AR, VR and MR now, you will give your brand a keen competitive advantage to attract and retain customers.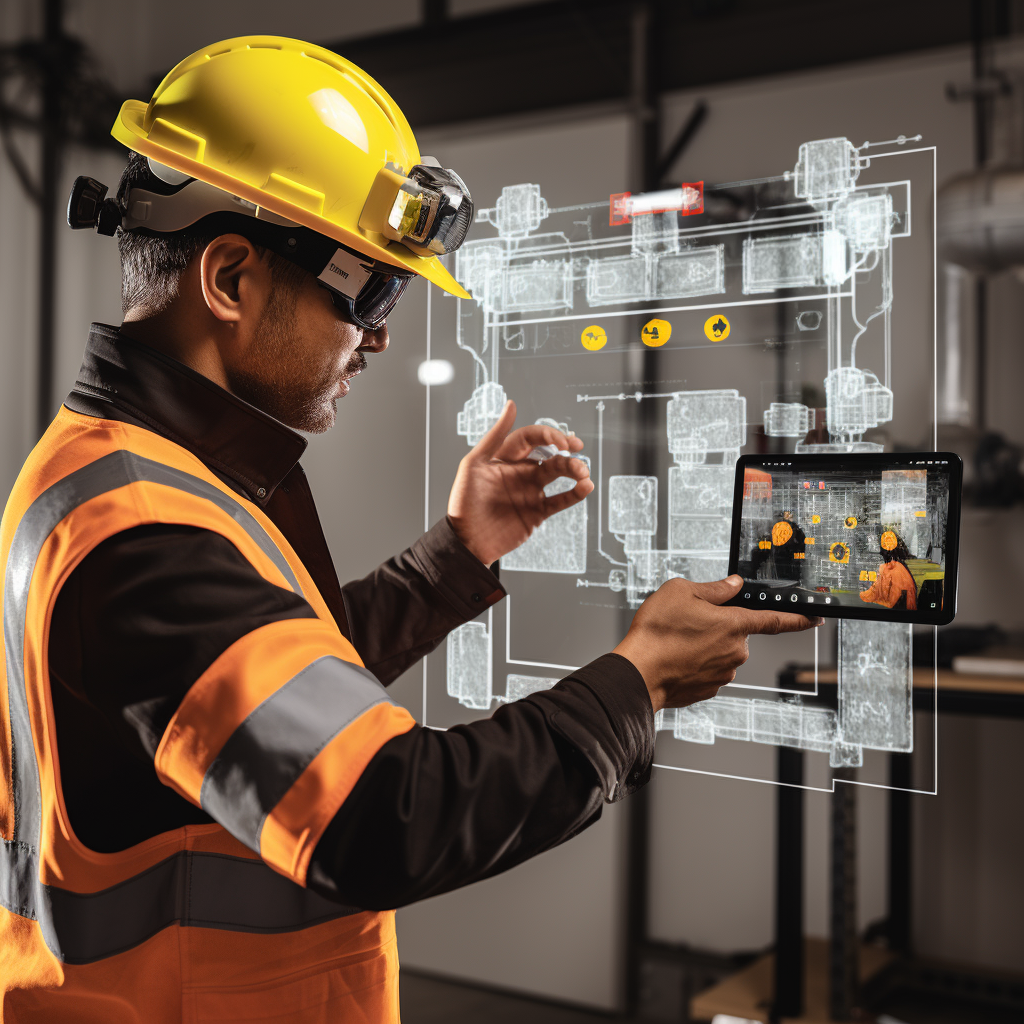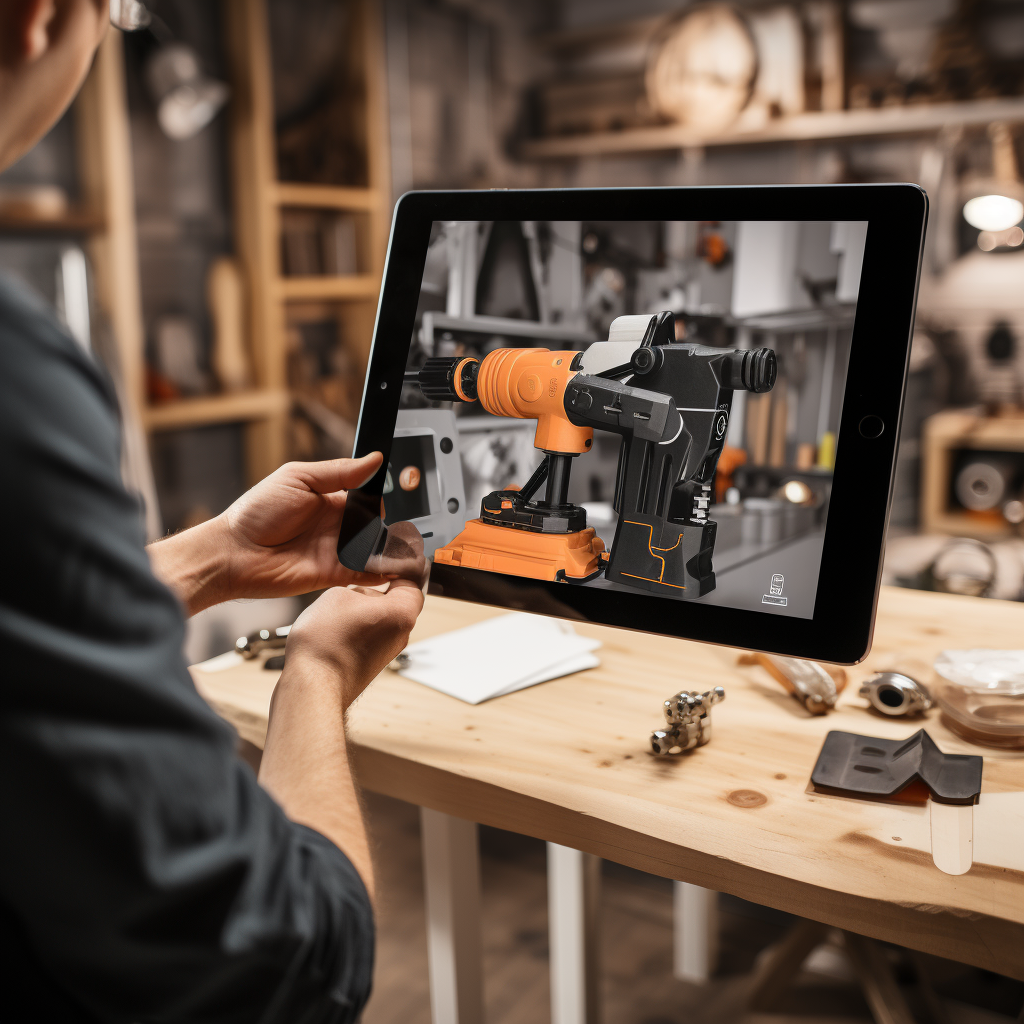 The Transformative
Impact of AR
With worldwide adoption on the horizon as these technologies become more intuitive and affordable, the realities will become a part of everyday life across commerce, gaming, manufacturing, electronics, life sciences, entertainment, education, tourism and beyond – leaving no industry untouched. YOUR WORLD ENHANCED
Boundless possibilities, One virtual stage. Step into the future of product engagement.
If you'd like to pilot a virtual reality experience, the #29ERS can support you. Whether you'd like to integrate original content into a VR or MR headset for a customer event or for complex training with your team, we can develop a hyperrealistic 3D environment populated with products that enable you to create your own branded world.
VIRTUAL SHOWROOM
Unveil possibilities, minimise miles.
Step into a travel-free future.
Step into Virtual
Reality with Ease.
Lean on the #29ERS. Integrate your unique content into VR/MR headsets for events or immersive team training, we craft lifelike 3D spaces to showcase your products, building your branded universe.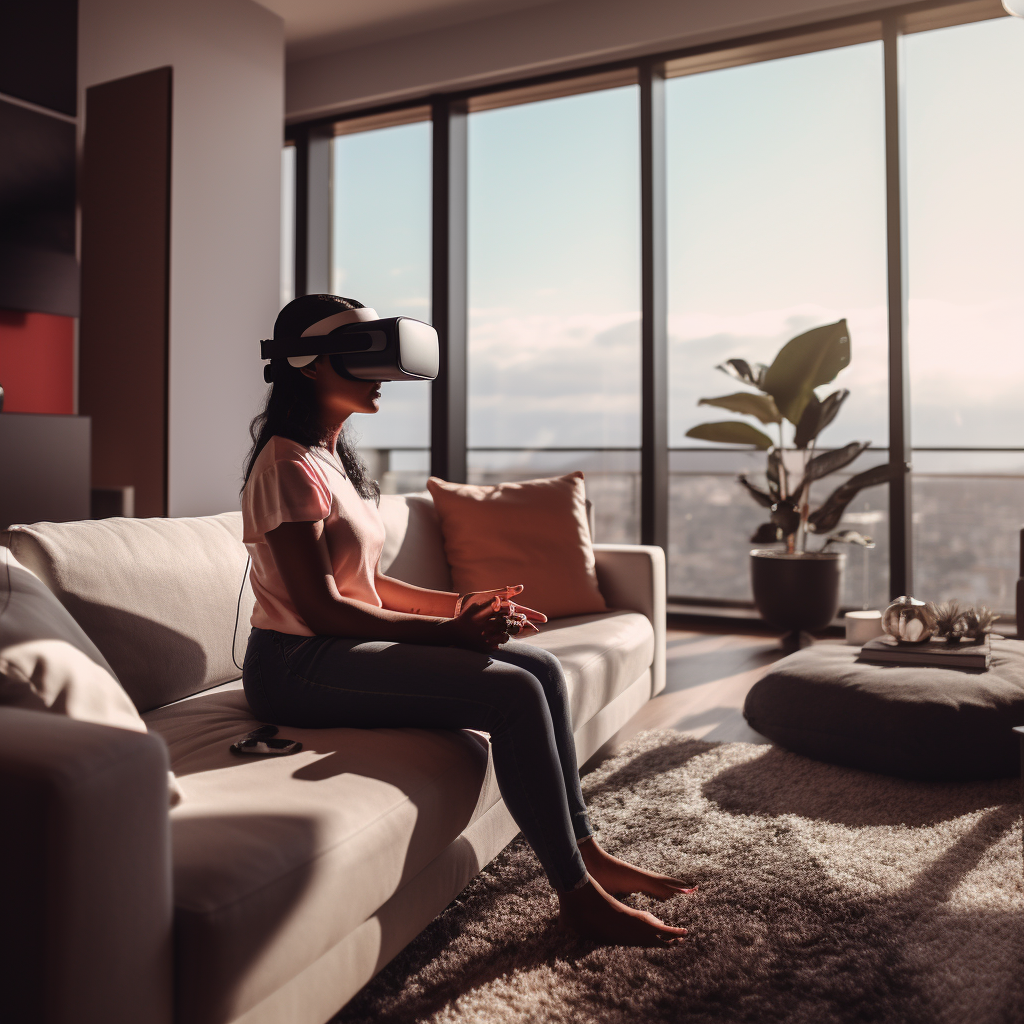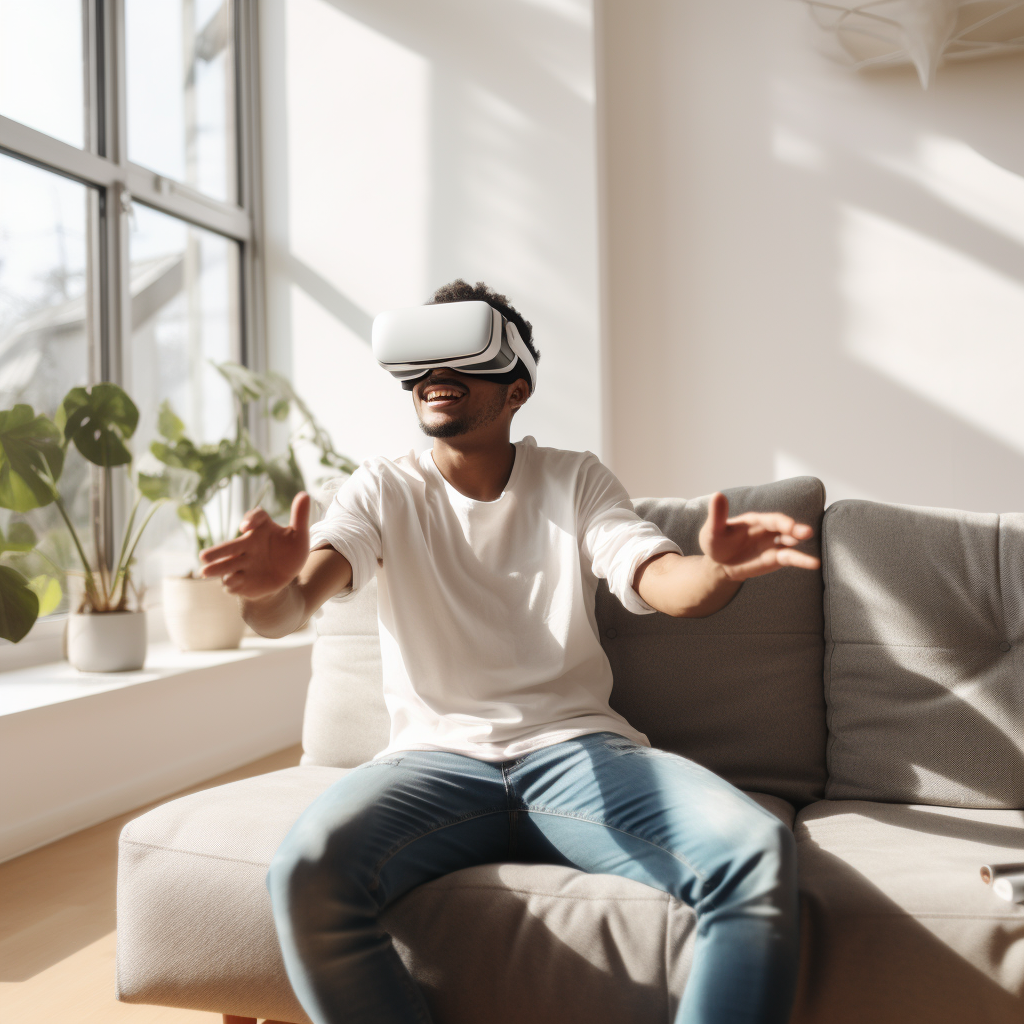 Create Virtual Spaces For Events, Galleries, Tours, and Presentations
At the heart of our approach is the commitment to bring your vision to life with precision and innovation. By blending your content seamlessly with VR and MR technologies, we create an immersive experience that captivates and engages. The result? A compelling journey that not only resonates with your audience but also unlocks the potential for limitless possibilities.