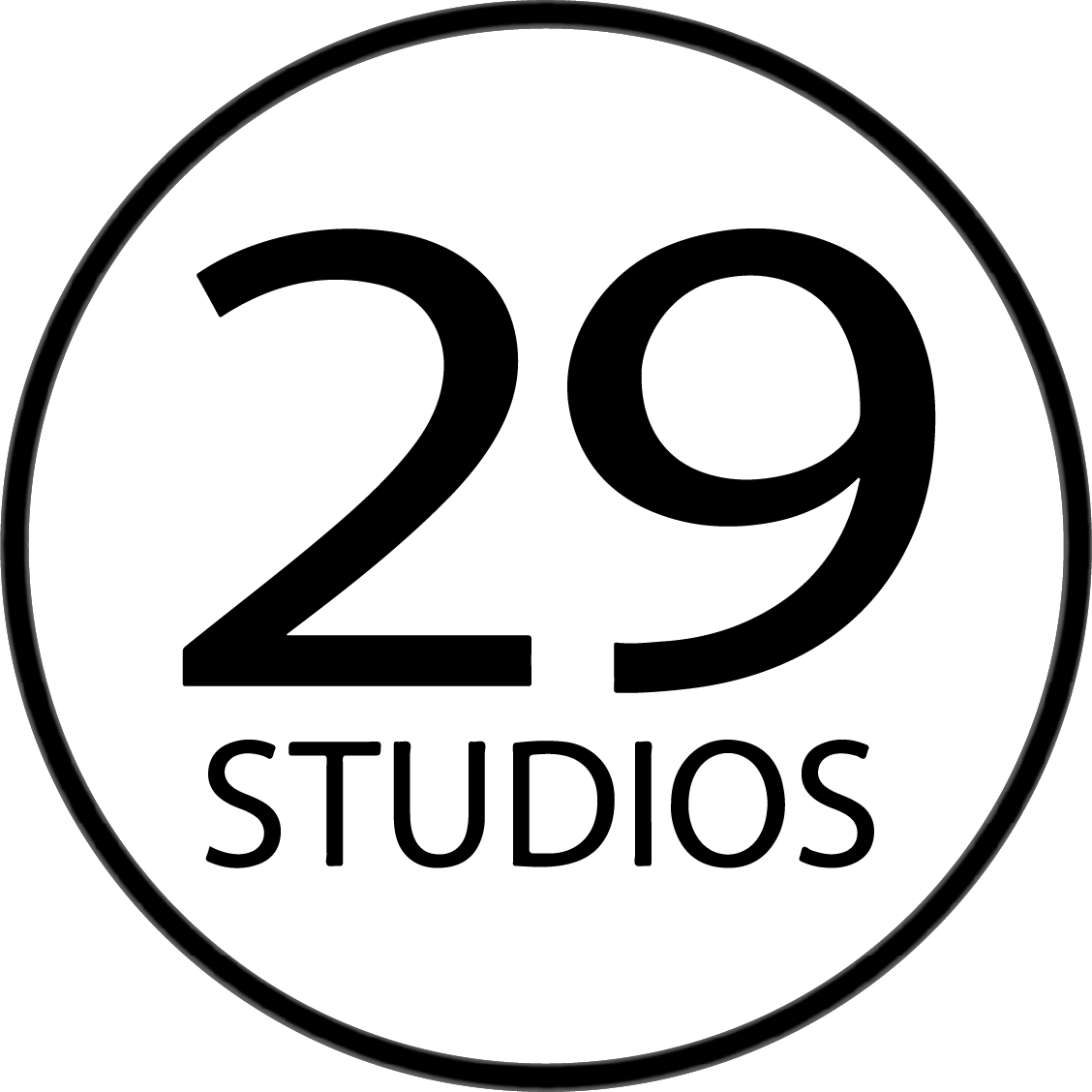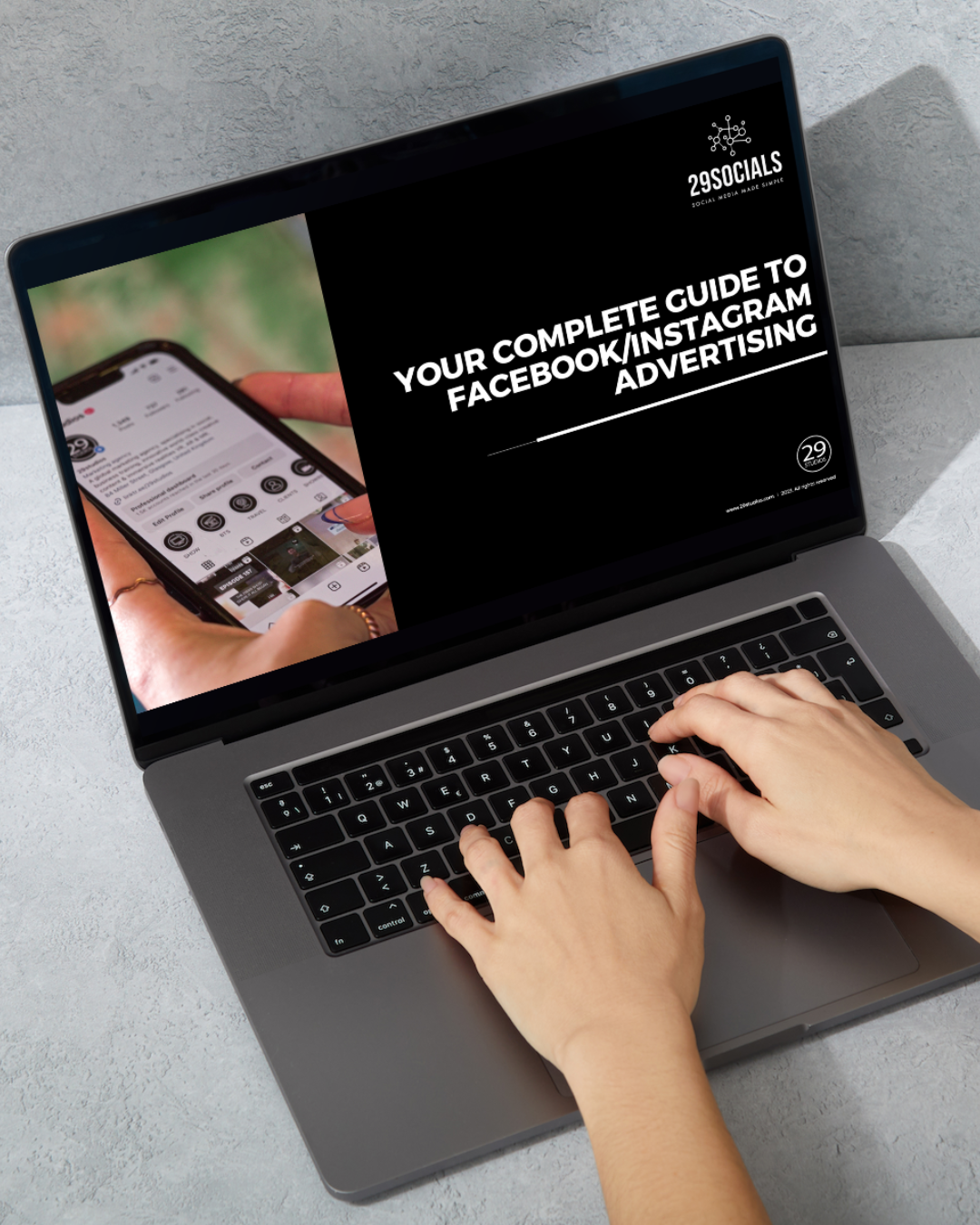 YOUR COMPLETE GUIDE TO FACEBOOK/INSTAGRAM ADVERTISING – 

FREE!
Are you ready to conquer Facebook and Instagram advertising? Let our comprehensive guide be your secret weapon to unlock the full potential of successful ad campaigns.
 Download now and propel your business to new heights! 🚀📈
84 Miller Street, Glasgow, Scotland, UK, G1 1DT
Carrer de Parcerisa, 25, 08014, Barcelona, España
© 2023 29studios. All right reserved.